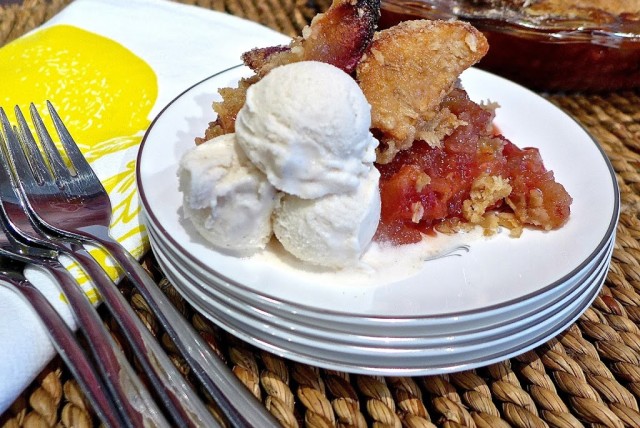 Celebrate the Jewish New Year and apple season with these seven best apples desserts. Healthy eaters will enjoy both the applesauce and baked apple chips. Dessert lovers have lots of choices too, from muffins and shortbread bars to Apple plum crumble, Apple pie and two kinds of Apple cake.
Of course if you need a little honey, I've got you covered with both old world Honey cake and modern day Dark chocolate honey cupcakes .


So what are you waiting for?
Click on the link above each photo for easy recipes.
Wishing everyone a Sweet New Year!
Apple or Peach Upside Down Cake
This versatile recipe works well with a combination of fruits, like apples or pears and cranberries or peaches and blueberries.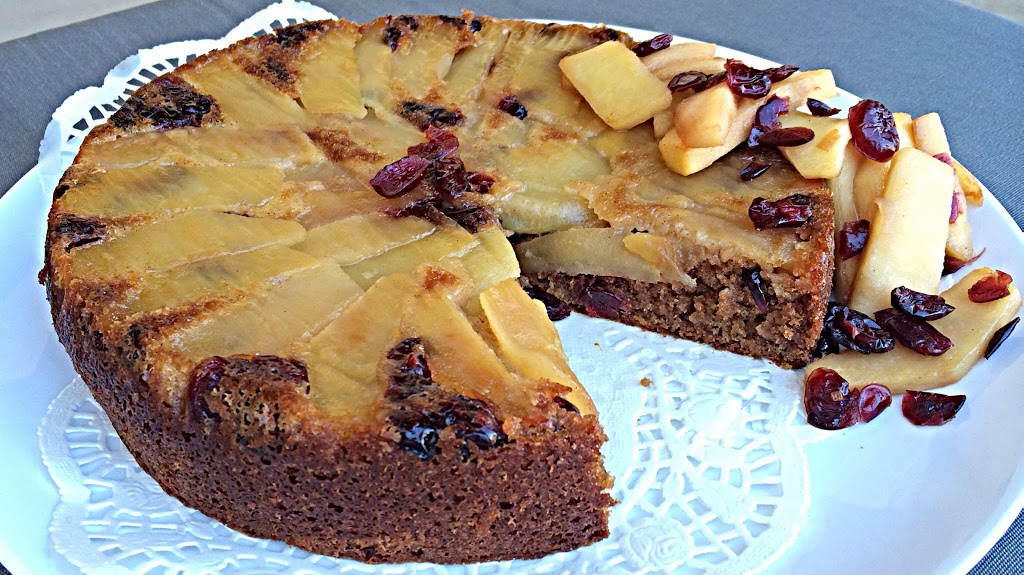 Make this  sweet and crunchy crisp with just apples or add plums or apricots for a winning combination.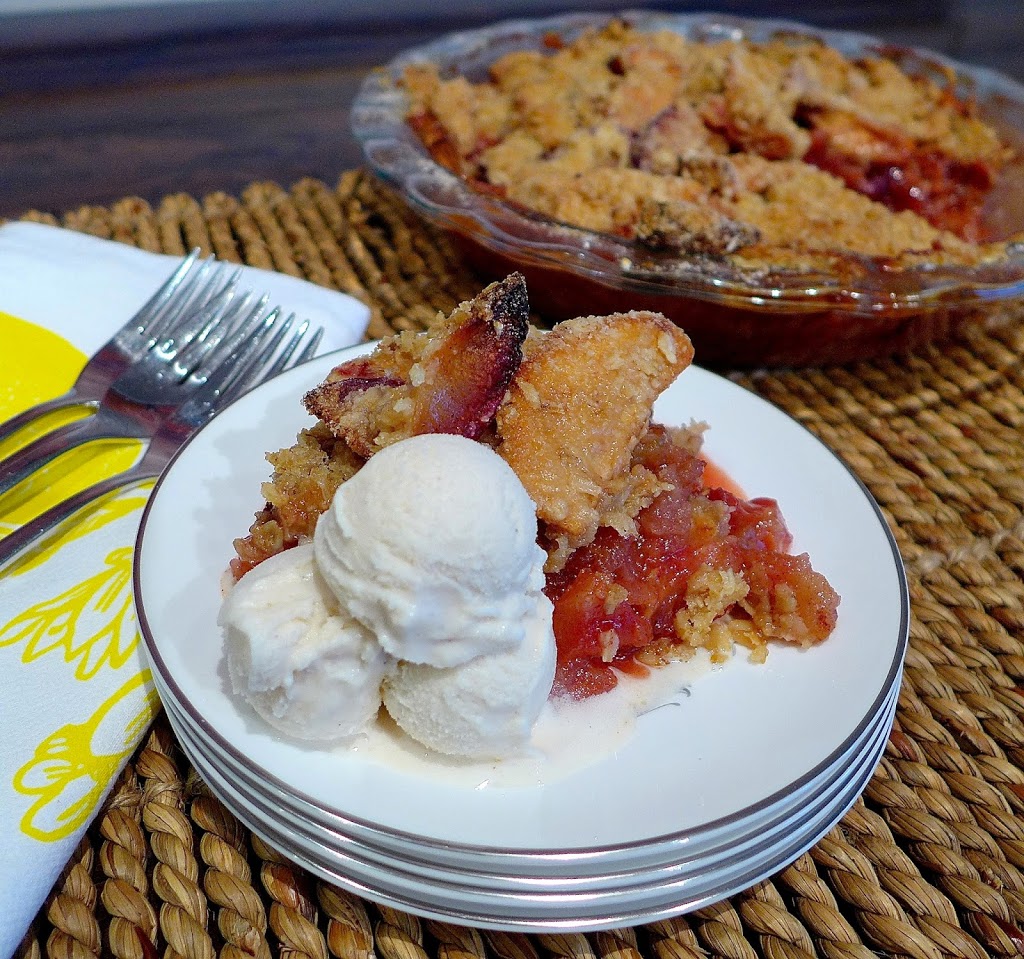 Anne's Old Fashioned Apple Pie
My good friend Anne's vintage recipe with an easy to make double pie crust and a simple cinnamon apple filling.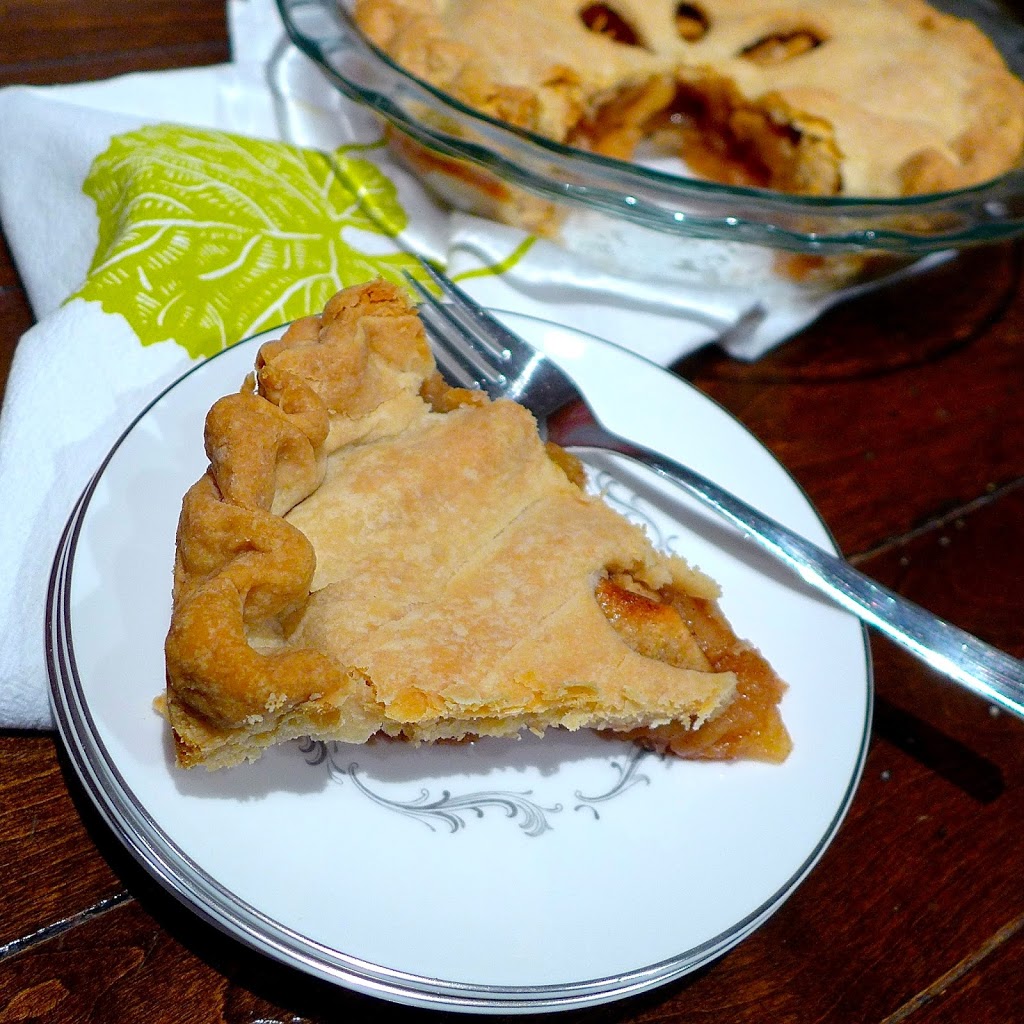 My most popular dessert ever! Use apple butter, apple preserves,  or even apple pie filling.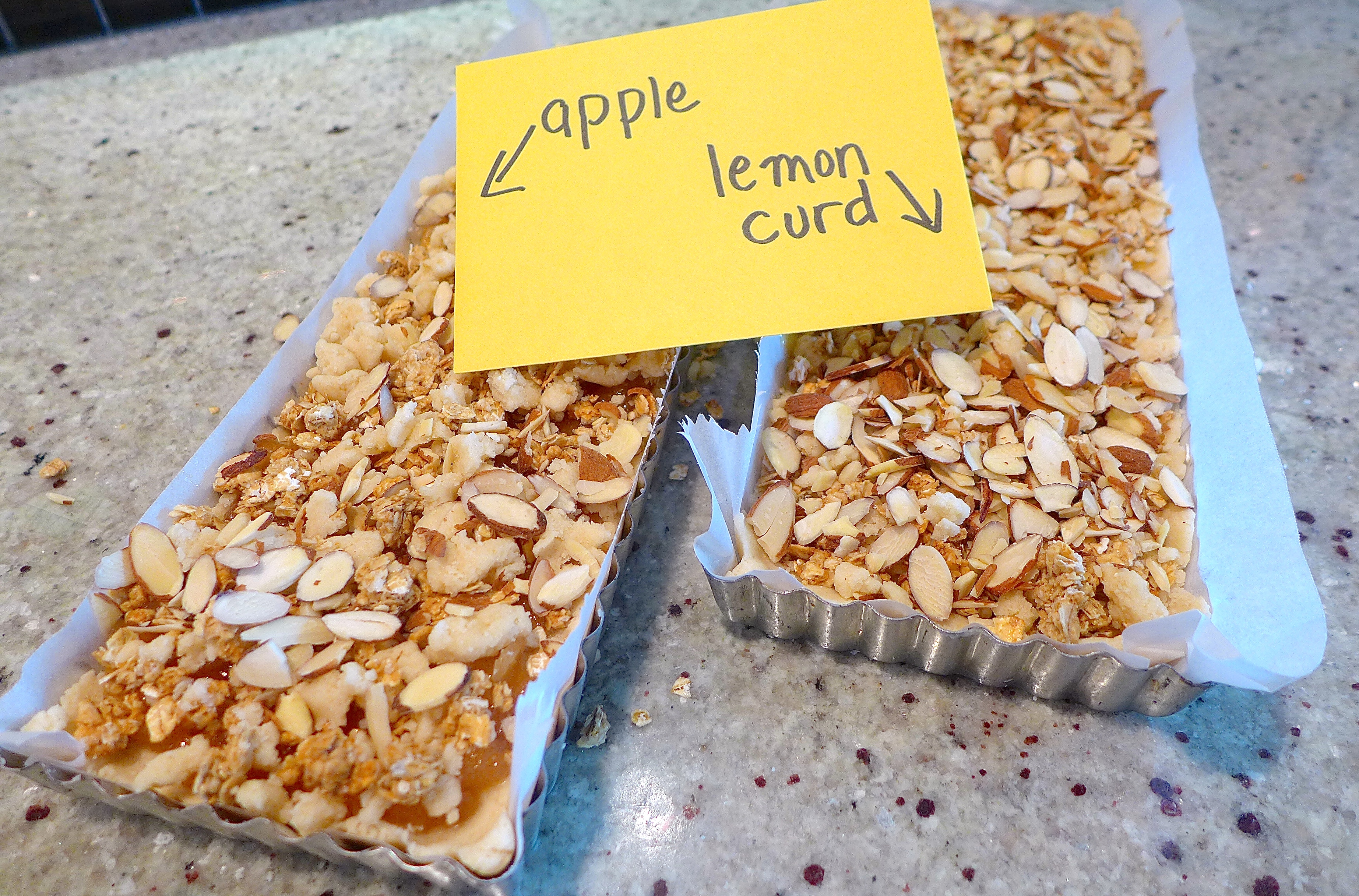 This dairy free cake can also be made gluten free and vegan.  Perfect for High Holidays, Shabbat or any occasion!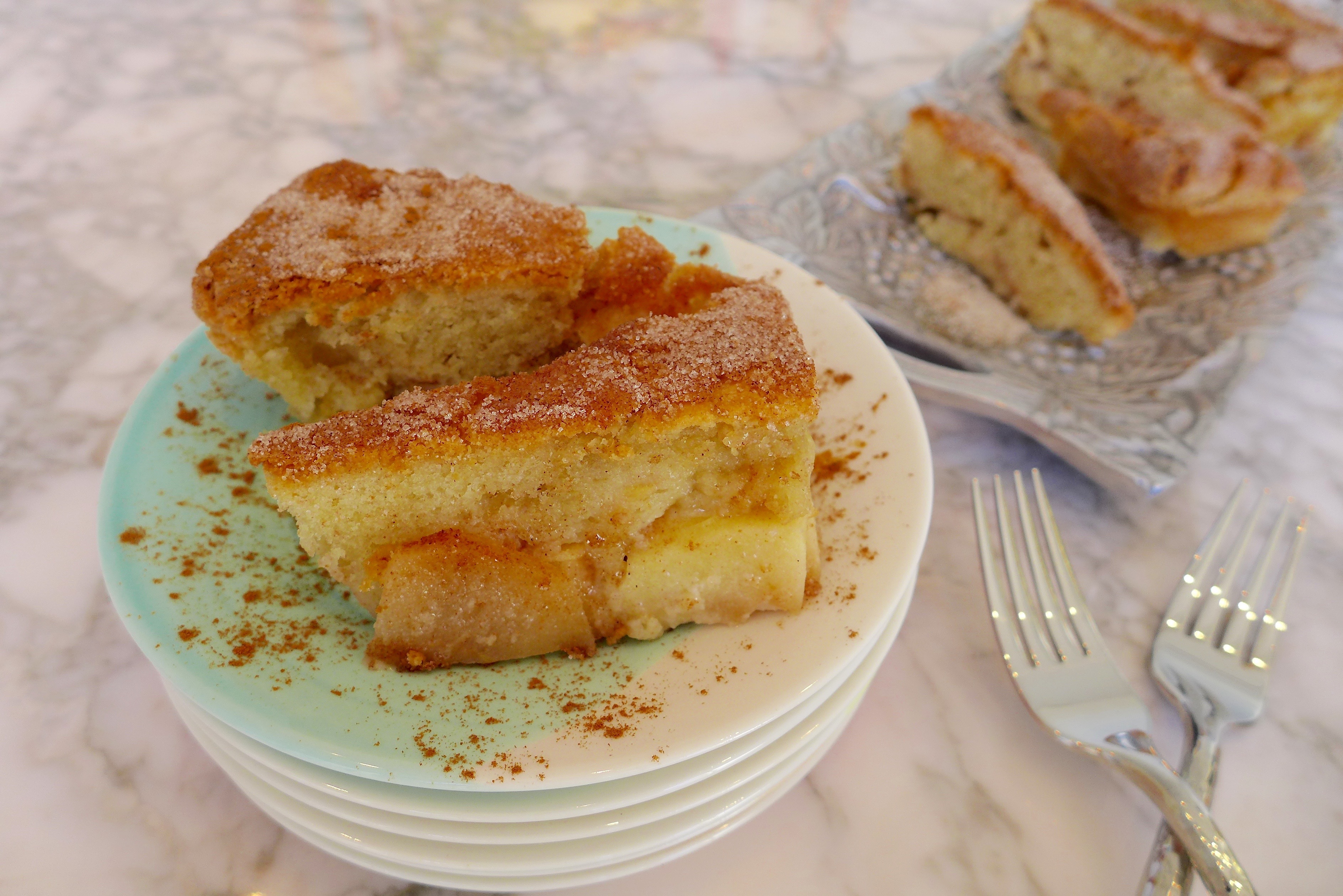 Everyone needs a good applesauce recipe and this one is simply the best! Just  simmer together apples, apple cider, cinnamon and sugar.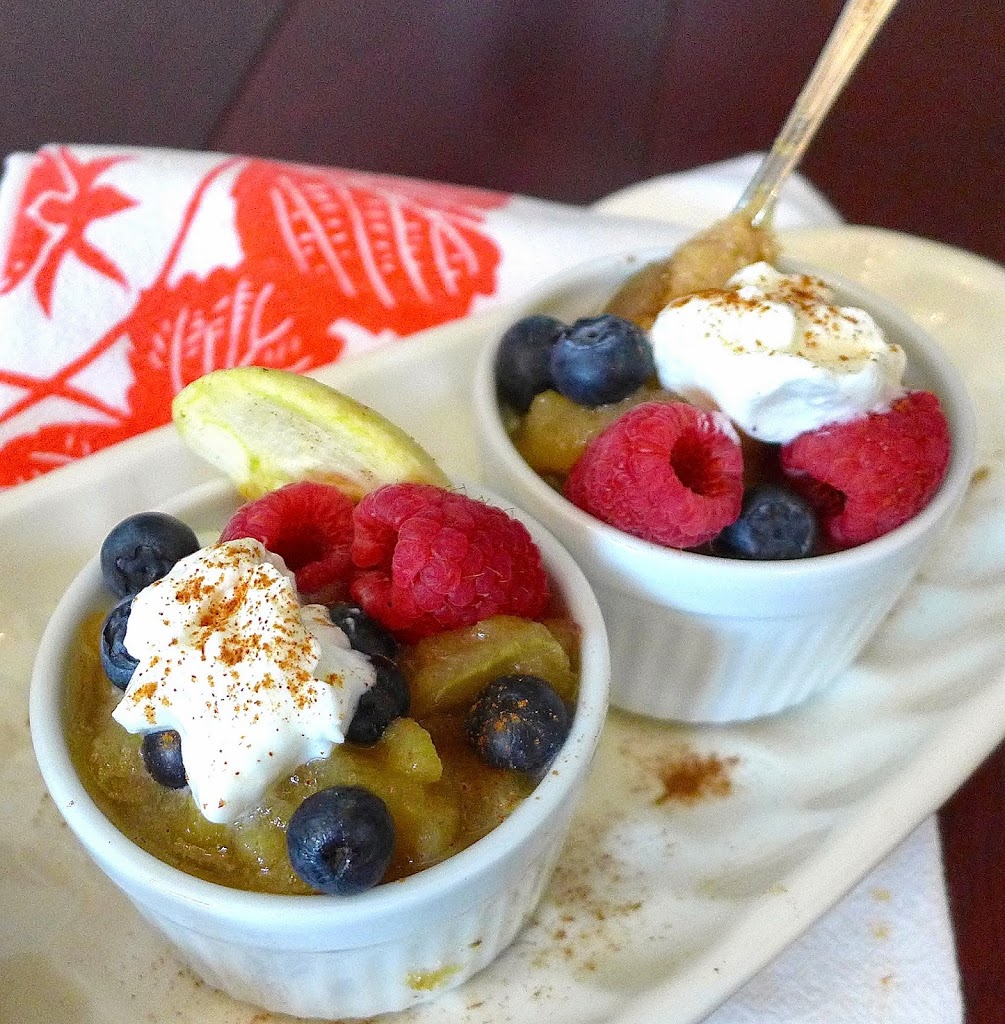 These apple chips are crispy, fat free and addictive! A sweet treat for dieters and kids of all ages.